Christian Church
International
A growing Church with Kingdom values
Christian Church International has over 600 churches across the globe.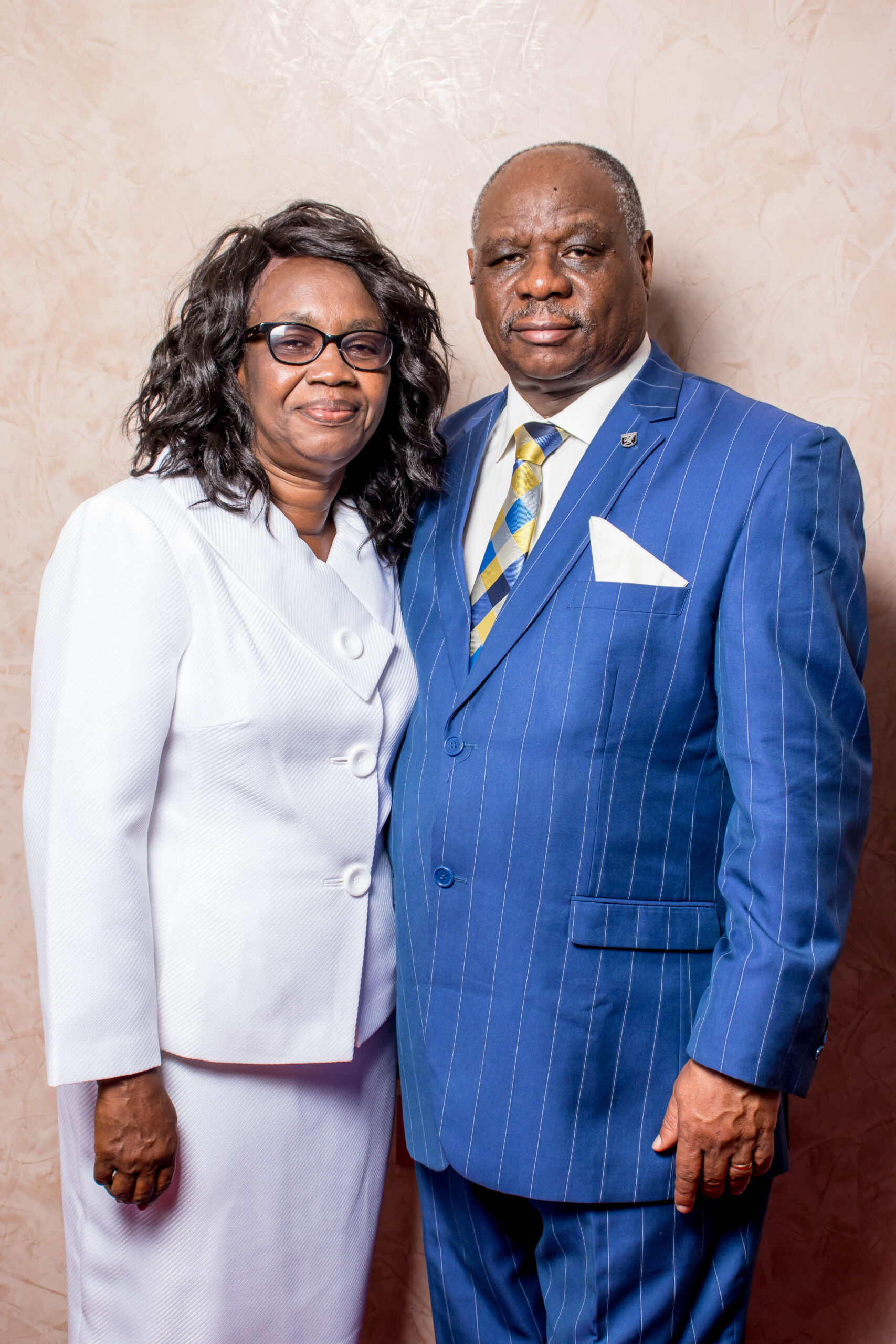 Archbishop Henry and Reverend Betty Mulandi
CCI Founders
- Archibishop Henry Mulandi
CCI started in 1980 and is now celebrating over 40years of Ministry with Bishop Dr. Henry Mulandi and a few partners in where they ministered in high schools in the country. C.C.I. formerly known as African Christian church of East Africa. Bishop Dr. Henry Mulandi and the team held a camp in Kiambu Institute in August of 1980.
After the camp, they held Kenya for Jesus crusades in Thika town where they preached the gospel under Regions Beyond Ministry. Regions Beyond Ministries was organized in 1976 and Bishop Dr. Henry Mulandi was the chairman; Charles Nkuru now of Nkubu bookshop Meru, was the secretary and Ibrahim.
Julius Muturi was the interpreter to Bishop Dr. Henry Mulandi at the crusades before he left for Britain. Others were Bishop Andrew Muturi now in the USA, Bishop Stephen Mwangi now in Uganda, Mama Emma, and the late brother Kahihu. The Lord impressed upon them to begin a fellowship, which met at Mama Emma's house. Later after the crusade they held the first service at Thika Technical School.
Join the CCI Family and Become Part of Us
You can join any Christian Church International among many in Kenya and also abroad.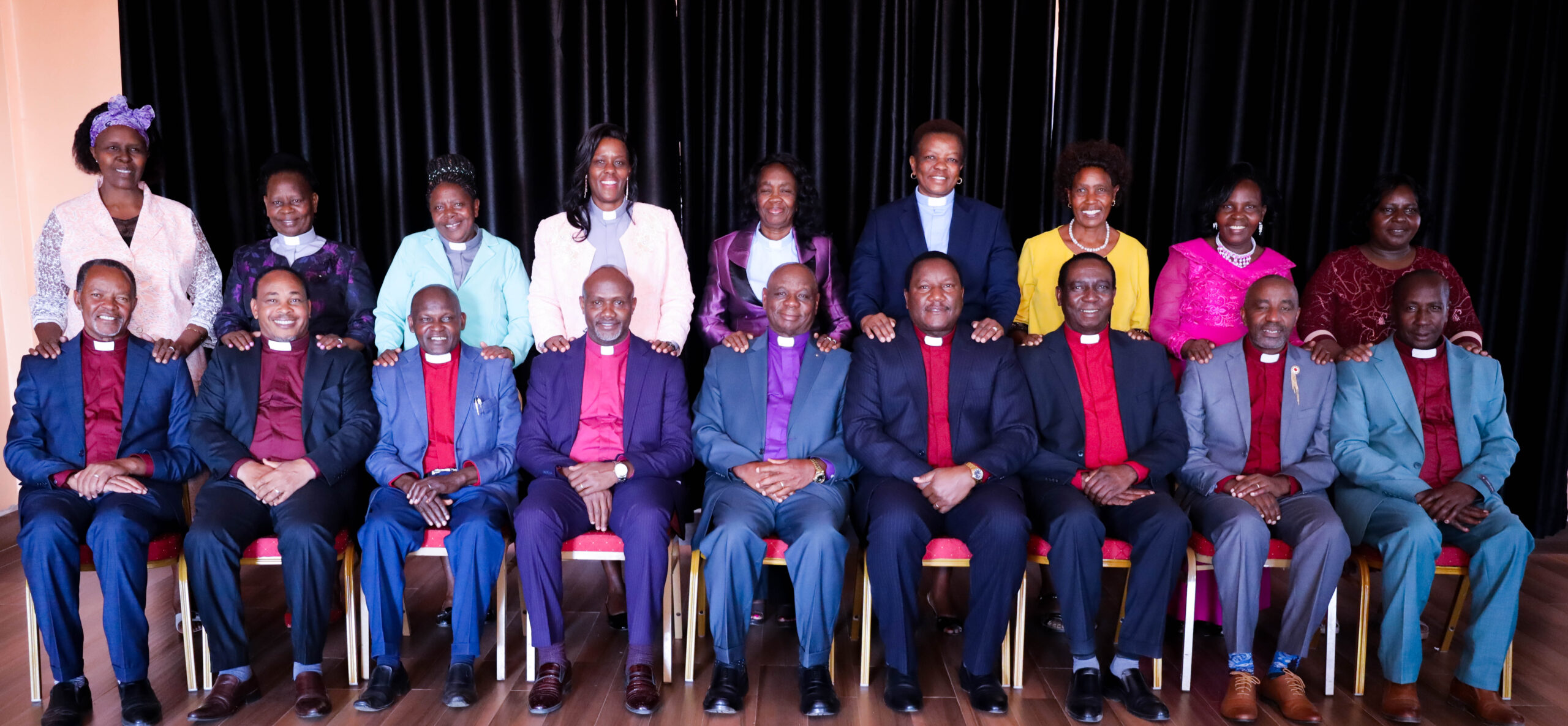 Arms and Organizations under CCI
Our mission is to reach out to the lost souls through
Christian Church International (CCI) formerly ACCEA (African Christian Church of East Africa) was registered with the Kenyan government in 1964. Watch the video below to know a bit about CCI as at our 40th anniversary